Volvo's first self-driving cars in UK will be 'unmarked'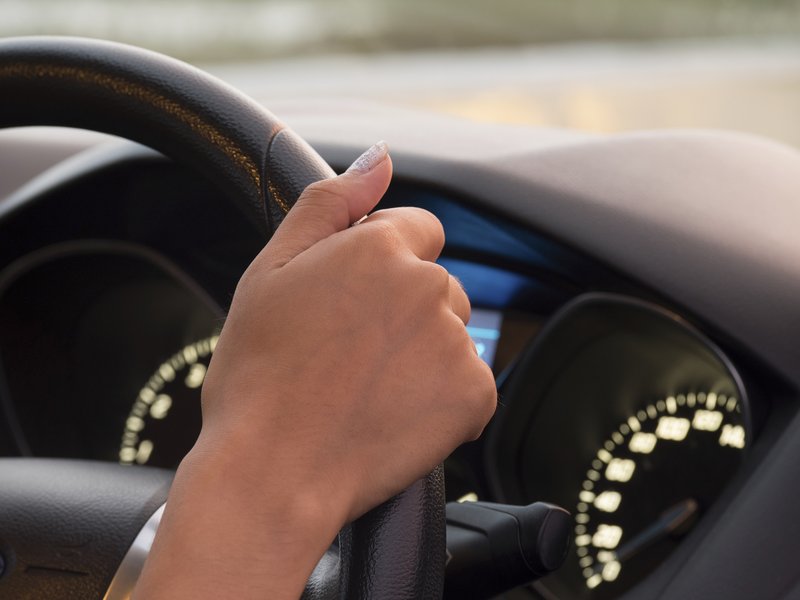 (c)iStock/Alphonse99
It's no big secret that UK drivers are wary of self-driving cars, with recent studies and research proving a general skepticism for the tech.
Over half would prefer to drive a flying car than a driverless one on the ground (who wouldn't?) and a similar amount said they'd be uncomfortable motoring around alongside one.
As it's so unclear as to how UK drivers would actually react if driverless cars were really present on UK roads, something the University of the West of England is also trying to figure out, it's perhaps best not to disclose the cars are in fact self-driving when carrying out trials.
This is what Volvo's senior technical leader Erik Coelingh told The Observer this week, at least, saying that if drivers knew cars were self-driving, they might try to "take them on".
This isn't based on a hunch, however, as another piece of recent research by the London School of Economics has shown that road users would or may use aggressive or taunting behaviour to driverless cars if they encountered them on the road. This is apparently because driverless cars would have to stick to the rules and not be able to 'react''.
Pilot on UK roads
Volvo is in talks with Transport for London and Highways England to bring about the first pilot scheme for self-driving cars on busy UK roads, such as the M4 to Heathrow Airport from London. The test will require select Volvo customers to choose self driving mode to see how cars get in in 'real-world' traffic situations.
"From the outside, you won't see that it's a self-driving car. From a purely scientific perspective, it would be interesting to have some cars that are marked as self-driving cars and some that are not and see whether other road users react in a different way," Coelingh told The Observer.
"I would expect they will, but I don't know how and to what extent. So just to be on the safe side they will all be unmarked cars. I'm pretty sure that people will challenge they are market by doing really harsh braking in front of a self-driving car or putting themselves in the way."
People's attitudes toward self-driving cars on UK roads aren't the only challenges however, and there are still a number of unanswered questions in regard to insurance and moral or legal issues. As such, the House of Lords' Science and Technology committee has started to look at for example, who is responsible or legally accountable for driverless cars.
In addition, there are concerns about security and reliability, such as whether a car can be 'hacked' by the driver or others.
But when driverless cars really do hit UK pubic roads. chances are drivers won't know who is driverless and who isn't. So really, this test is trialling a real 'real-world' experience and nothing more.