Mazda moves further into connected car space with Linux membership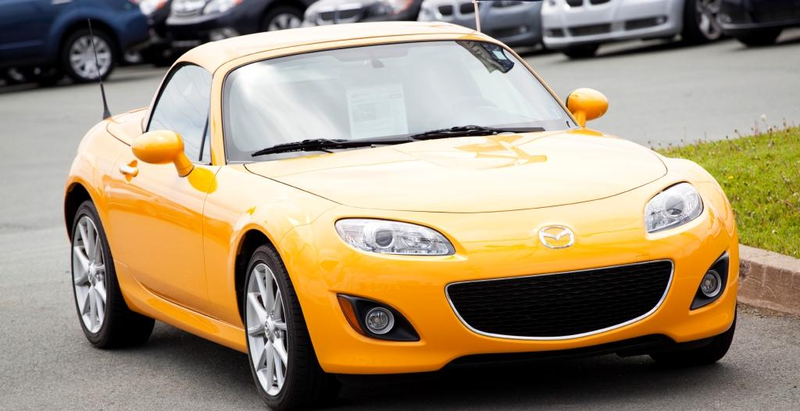 (c)iStock.com/tomeng
Japanese automotive manufacturer Mazda has become a gold member of the Linux Foundation, paving the way for further progress in the connected car space.
The automaker is set to play a role in the growing open source software stack for the connected car, thereby enhancing the relationship between vehicles and people through the development of its new-generation car connectivity system. The automaker also recently became a member of Automotive Grade Linux, a Linux Foundation project.
Gartner estimates that approximately 20% of the vehicles on the road will feature some type of wireless network connection by 2020, totaling over 250 million connected vehicles across the globe. Automakers are set to come across a number of challenges towards the development of connected car technology including changing safety standards, security concerns and long manufacturing cycles. An open source framework will aim to ensure automakers, suppliers and developers partner in the development of connected car applications while fast-tracking time-to-market for consumers.
Gold membership is the second-highest membership tier at The Linux Foundation and demonstrates a significant commitment and investment in open source. Gold members of The Linux Foundation include Cisco, Citrix, eBay, Electronics and Telecommunications Institute (ETRI), Facebook, Google, Hitachi, NetApp, Panasonic, PLUMgrid, Renesas, SR Tech Labs, SUSE, Symantec, Toshiba, Toyota and Verizon Terremark.