SenseDriver argues need for safer connected car technology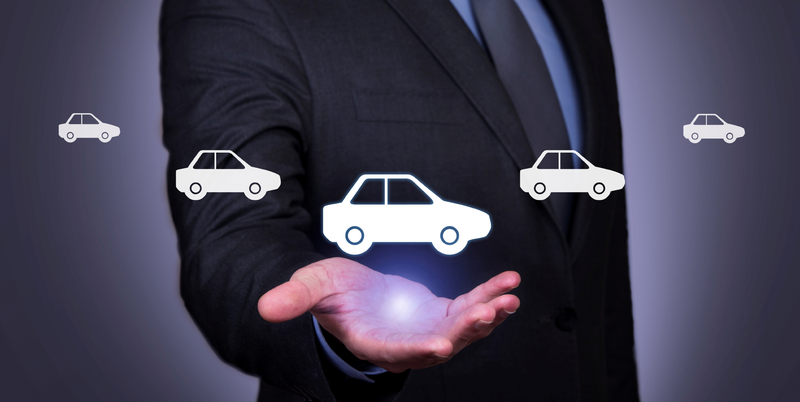 (c)iStock.com/phototechno
A note from connected car technology provider SenseDriver argues the time has come for investment in safer driving technology.
The National Highway Traffic Safety reported an 8.1% year-on-year increase in deaths from motor vehicle crashes in 2015 and as a result auto insurance policy rates have also risen. Warren Buffett, the CEO of Berkshire Hathaway, has attributed the rise in deaths to distracted driving on account of phones as cars, despite this, have become safer.
SenseDriver offers a head up display (SenseHUD) that works in conjunction with a safe driving app (SenseSay) that allows drivers to connect to their online world through their smart phone with the use of voice commands.
SenseDriver Technology co-founder, Michael Amaru, said: "Bans on cell phones are not working, and neither is increased education about the dangers of distracted driving. We have to tackle this problem by attracting drivers to safer habits. The SenseHUD physically removes the phone from the driver's hands, and lets them keep their focus on the road ahead, but it rewards them for this safe driving by allowing them to remain connected to their online world –to answer calls and navigate through voice commands. It's human nature not to want to be limited and controlled.
"A product that does not offer safety in conjunction with freedom and pleasure will never be adopted widely enough to make a meaningful impact," Amaru added.
The SenseHUD's glass display adjusts to varying lighting conditions and the software comes with advanced voice recognition technology and an intuitive user interface that boosts the driving experience. Additionally, the low cost of SenseDriver's technology makes is stand apart from competitors. As a result, the technology caters to two requirements – driver distraction and the trend of rising auto premiums.