Statista foresees 40% revenue increase for UK connected car market in 2016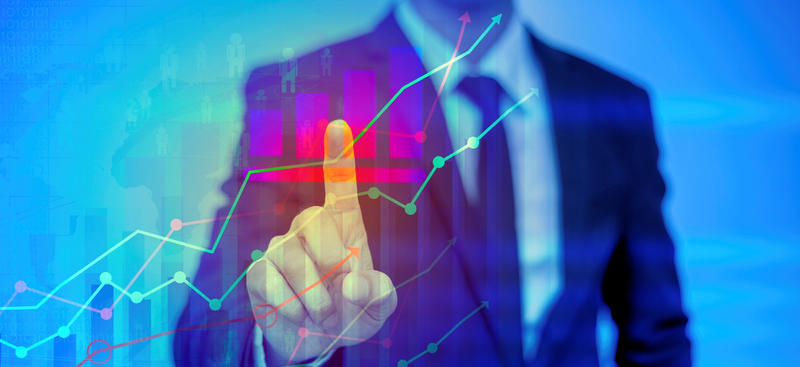 (c)iStock.com/tonefotografia
Statista's Digital Market Outlook (DMO) estimates that approximately 8.6 million intelligent cars will be on UK roads by 2020, up from close to 1.8 million in 2016. Across the globe, the figure will reach 160 million vehicles by 2020. Though Google and Apple have already made moves in this market, Microsoft is looking to take this market by storm.
The DMO estimates that the largest segment of this market is security and driving assistance and not infotainment. China is playing a leading role in this market. The revenue of the safety and supporting upgrades of connected cars in China will reach $4.7 billion (£3.3 billion) in 2016. Google and Apple have made known their collaboration with Volkswagen and as of the beginning of 2016, all of the automaker's vehicles will boast smartphone integration, at a slightly higher charge. This will allow car owners to check the level of fuel in the tank and also allow them to use a locking mechanism controlled via the phone.
Despite this, the fastest growing segment is the intelligence maintenance and diagnosis of cars and drivers. This segment's revenue has seen growth upwards of 200% in 2015. Following CES 2015, it is clear that Microsoft has joined the bandwagon aimed at making the best of the connected car. Statista estimates that connected car revenue in the UK market will see a 40% increase in 2016. Microsoft is not just focusing on entertainment but also on the business side of things.
Volvo is one of the first partners to allow its drivers to benefit from the use of Microsoft Office 365 on the morning drive to work. Via Cortana, the intelligent voice control of Microsoft, drivers will be able to write emails, create a schedule and make phone calls. As a result, apps such as PowerPoint, Excel or Word will soon be ubiquitous like radio. Microsoft is also collaborating with Harman to make the best of the connection between car and software.