Almost half of UK drivers worried about security in connected cars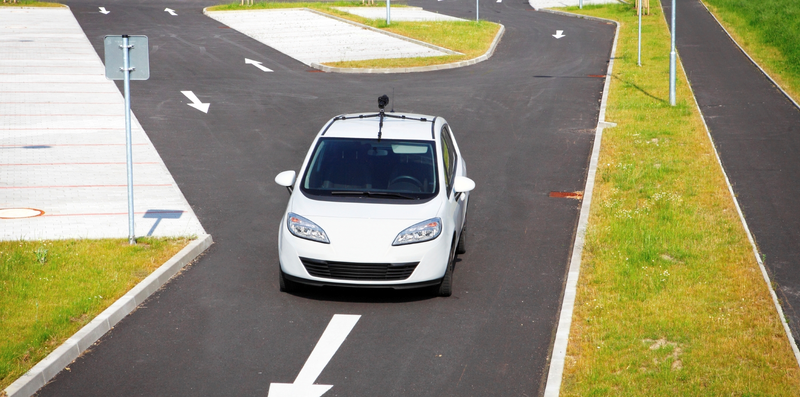 (c)iStock.com/Narvikk
A report commissioned by Veracode and undertaken by the International Data Corporation (IDC) has found that almost half of UK drivers (49%) are apprehensive about the security of driver-aid applications, such as adaptive cruise control, self-parking, and collision avoidance systems.
The survey results reveal an even level of concern as regards the safety of the entire vehicle, while auto manufacturers have also revealed that their security offerings may be three years behind and will have to catch up with cyber threats.
Veracode CTO Chris Wysopal said: "What we're seeing happen in the auto industry is a microcosm of what's happening in financial services, healthcare and virtually every other sector – applications are not created with security in mind, creating a major area of risk.
"Exposing a car to the Internet makes it vulnerable to cyberattack due to poorly written software, which could render the car unstable or dangerous," he added. "Building a secure application development programme is a significant challenge for manufacturers, which is compounded by the need to do so under the microscope of government regulated safety standards and liability concerns."
IDC estimates that the total market for automotive-related IoT in 2016 will be worth $140.3 billion (£101.1 billion) as the automotive sector is transformed by driver enhancements such as the ability for drivers to download applications to navigate, park, communicate, conserve fuel and self-park among other features. However, as applications continue to propel greater functionality across connected devices, manufacturers face serious concerns over safety and cybersecurity.
IDC European Security Practice research director, Duncan Brown, said: "Manufacturers cannot afford to be complacent when it comes to application and overall system security within vehicles. The positive implication from our research is that the market for downloadable applications is large; spanning the entire market of drivers of all ages and genders. Manufacturers should increase their focus on how to secure applications that enhance car functionality, such as the many driving aids currently being developed."
You can find more about the report here.