Lux Research connected car report gives damning verdict on automotive firms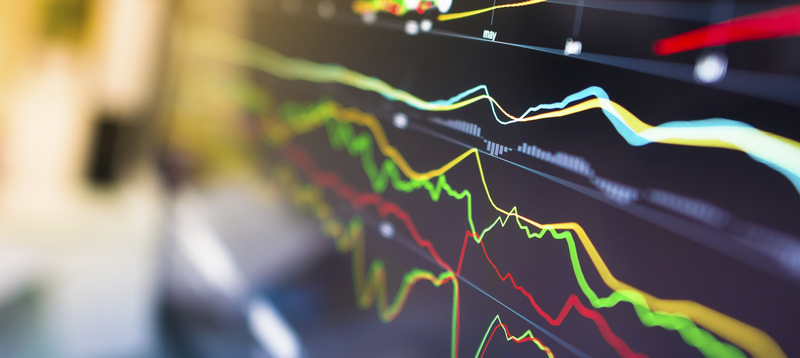 (c)iStock.com/TERADAT SANTIVIVUT
If you take out electric vehicle-specific manufacturers such as Tesla, the race for connected car superiority has two horses running; technology firms, such as Apple and Google, and traditional automotive manufacturers. Yet a new report from Lux Research gives only five automotive firms a pass – Daimler, Honda, Hyundai, Toyota, and Volvo.
The report argues only a few manufacturers have demonstrated "significant technical advancements" over their direct competition in the market; namely Daimler for trucks, and Tesla, BMW, Mercedes-Benz and Toyota. A positive rating was given based on three points; demonstrated capability, investment, and partnerships.
"At the end of the day, the company with the best business plan will win the race toward autonomy," said Kevin See, Lux Research Director and report author. "Few companies will have a significant technology advantage, so winners will need to capitalise on novel business models from car sharing and ride sharing to monetising their own data."
One of the key issues for vehicle manufacturers, the researchers argue, is around retaining recurring revenues. If driverless cars are not going to 'break down' as much as cars today, repairs are much more likely to be around the software side; and if so, technology firms have a clear advantage. The report also argues the need for automotive firms to turn to mobility services – earning money from ride sharing as opposed to just selling cars – as a key to success.
Toyota, an automotive manufacturer given a passing grade in the report, is expected to plough $1 billion into self-driving technologies and artificial intelligence in the coming five years, while Hyundai's most recent innovation, earlier in June, was around adding greater smartphone integration to existing US car models.
You can find out more about the report (registration required) here.