Symantec launches new IoT automotive solution to help against zero day attacks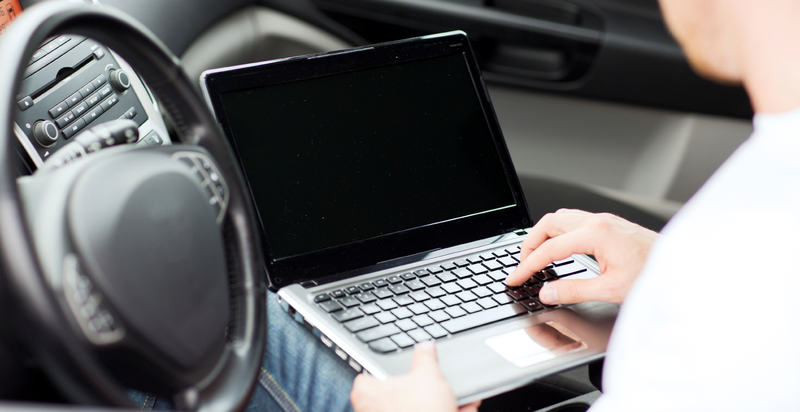 (c)iStock.com/dolgachov
Information security provider Symantec has announced the launch of Symantec Anomaly Detection for Automotive, which aids in identifying zero day attacks for automotive vehicle manufacturers.
Gartner holds that 220 million connected cars will be on the road in 2020 as vehicle owners benefit from conveniences such as navigation, remote roadside assistance and mobile internet hot spots. However, these new technologies are susceptible to hacking that could endanger the lives of drivers and passengers.
Symantec Anomaly Detection for Automotive utilises machine learning to offer passive in-vehicle security analytics that track all Controller Area Network (CAN) bus traffic without disrupting vehicle operations. The solution also learns what normal behaviour is and provides alerts about anomalous activity that may indicate an attack. The solution can run on any automotive make and model.
Christian Christiansen, IDC VP of security products, said: "As connected automobiles become the norm, security issues have already drawn attention. Driven by opportunity, manufacturers and their suppliers will partner with cybersecurity vendors on securing connected cars as they would with any other networked endpoint such as a mobile devices and laptops.
"Keeping security top of mind will not only help ensure the safety of drivers and passengers but also build trust in the car manufactures and the overall Internet of Things ecosystem."
Symantec Anomaly Detection for Automotive is now available in most markets worldwide.