Three in four cars shipped in 2020 will have integrated connectivity, research says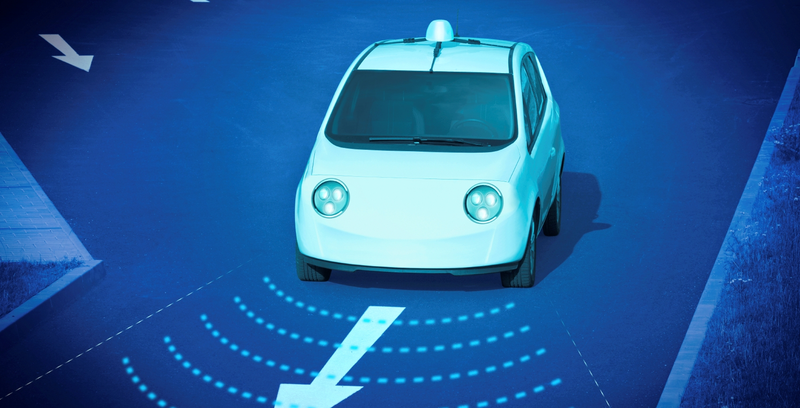 (c)iStock.com/narvikk
Automotive security experts Giesecke & Devrient (G&D) argue that three in four cars shipped in 2020 will come with integrated connectivity.
G&D anticipates registrations of vehicles in 2020 to total 92 million, of which close to 69 million (75%) will carry integrated connectivity. Scotiabank argues that close to 70 million passenger cars were registered in 2014, of which 10% were equipped with connectivity. By 2020, 1.1 billion vehicles are expected to be on the road, of which 220 million (20%) are forecast to include connectivity.
"As societies are becoming increasingly urbanised and hyperconnected, mobile connectivity is emerging as a core topic for the automotive industry," said Stefan Auerbach, G&D group executive for mobile security. "Vehicles of the future will be fully networked, independent, mobile ecosystems with specific services."
G&D provides security solutions that run on an integrated M2M SIM module (eSIM/eUICC) and the management of the eSIMs over the life cycle of the vehicle. The eUICC functions as a secure gateway and provides protection beyond basic connectivity functions for every security-related vehicle component.
Additionally, the digital identities of vehicle users are safeguarded by ID management. The secure elements and applications are available in various M2M SIM form factors and services. G&D's AirOn server offers eSIM management and a platform for the end-to-end management of the entire SIM and device life cycle.
Auerbach added: "Even today, eCall, autonomous driving, car-to-x communication, and mobility and telematics services are on every car manufacturer's road map. Consumers increasingly demand connectivity services such as Wi-Fi for passengers and external internet connections for music streaming, navigation, and other applications.
"We are seeing a range of new services in this sector, including pay-as-you-drive insurance, location- or context-related services, pay-per-use for additional functions, and customised driver features," said Auerbach. "All those services use universal communication channels that require scalable security solutions to cover the entirety of the system's end points. Secure connectivity is the key to these ecosystems."