Connected car platform Mojio raises $15m series A funding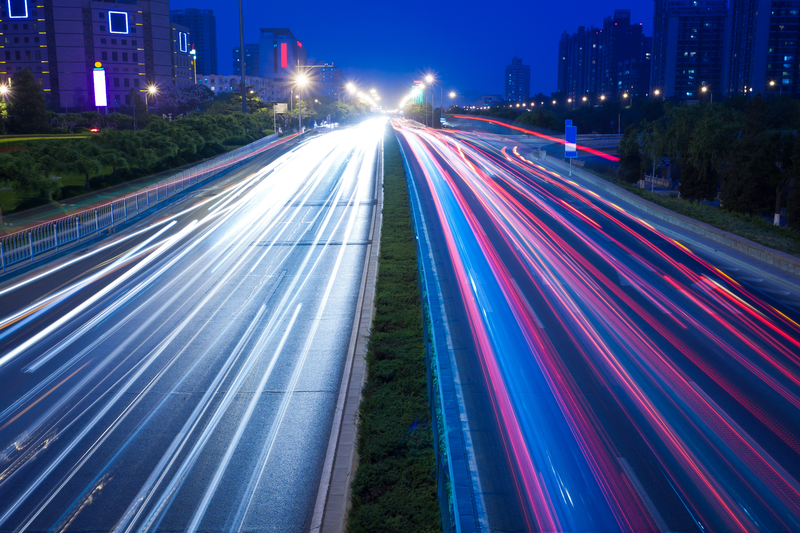 (c)iStock/kool99
Connected car platform Mojio has announced that it's closed a $15m series A round of funding, meaning it can now expand its hardware agnostic, cloud-based product.
Mojio's platform provides elements needed to launch secure, branded connected car apps and services.
Its new funding from partners such as Deutsche Telekon, Amazon's Alexa fund and Relay Partners will support the platform's user growth over operator partners such as T-Mobile in the US, whose SyncUP DRIVE product sits on the product.
The money will also go towards hiring engineers for the tech across the US, Canada and Czech Republic to support further launches with wireless operaters next year.
Mojio has been working with Amazon's Alexa fund for over a year. Indeed, Mojio even developed one of the first Alexa skills for connected cars.
That skill made it possible to ask Alexa questions about your connected car, such as: "Alexa, ask Mojio how much fuel my car has."
With the investment, the Alexa Fund is helping Mojio to develop its second generation Alexa Skill, which will harness the automotive data being collected by Mojio's open platform and bring new capabilities to Alexa.
"Alexa now has more than 6,000 skills, and what we hear from customers is that some of the most useful skills are those which connect people to everyday tasks," said Steve Rabuchin, Vice President of Amazon Alexa.
"We've been impressed with Mojio's innovation in the connected car space, and we're excited to help them expand their capabilities and bring new, innovative skills to Alexa."
"The connected car market is heating up and our strategic investors are fueling our penetration with wireless operators and OEM's globally," added Mojio CEO, Kenny Hawk.