Lucid Motors set to start car production in 2018 with new Arizona factory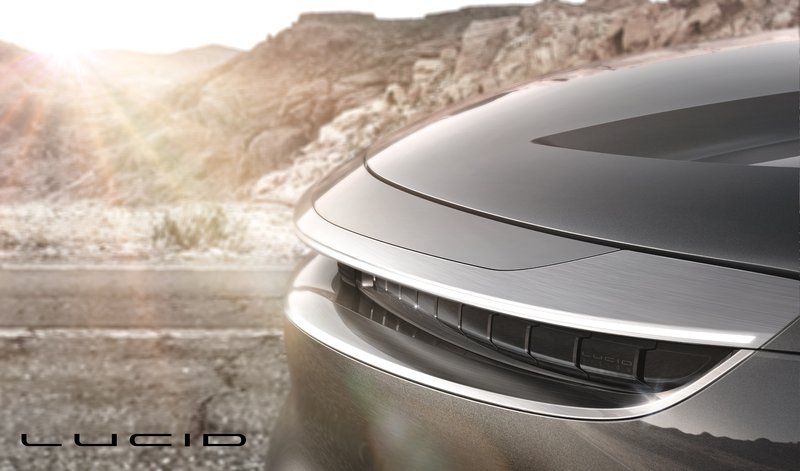 An electric car company to rival Tesla has chosen Arizona as the base for their car factory.
Lucid Motors - formerly Atieva - was founded in California back in 2007. It's since developed battery technology, as well as making an aluminium prototype, which was only recently unveiled.
The company markets itself as a 'new era of luxury mobility" and claims its cars will redefine the auto experience.
Lucid said its factory site selection process began over a year ago, with Lucid's team evaluating over 60 potential sites in 13 states throughout the US.
In the end, it chose Arizona and Casa Grande for a number of reasons including workforce, academic institutions and closeness to its Silicon Valley HQ.
The factory program will be overseen by Brian Barron, Lucid's director of manufacturing. Barron is an 18-year veteran of BMW, where he looked after the launches of various BMW model lines and managed functional areas in both South Carolina and Germany.
Lucid said it has a plan to begin hiring staff in the first half of 2017. The following year, it will begin production of its first model and by 2022, it anticipates having over 2,000 full-time employees working on site.
"Lucid is creating a vehicle to lead a new era of luxury mobility. A vehicle that redefines the automotive experience for both driver and passenger. A vehicle that encapsulates the passion and ingenuity of our experienced team. In the state of Arizona, Pinal County, and the city of Casa Grande, we believe we have found the right partners to realize this vision," the company wrote in a blog post.