Driverless cars would add to European GDP, Nissan report says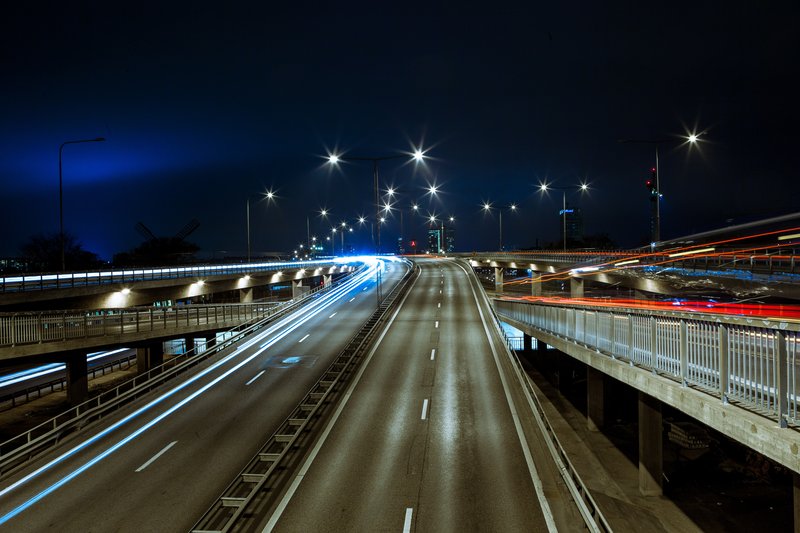 It certainly seems to be a fact-finding mission at the moment where driverless cars are concerned, highlighted by yet another survey delving into what people think about the emerging tech.
This time it's Nissan that has done the digging, and in addition to what people see autonomous cars being useful for, they've also looked at the financial impact of the vehicles on European roads.
Their new report carried out by the Policy Network, Freeing the Road: Shaping the future for autonomous vehicles, is focused on Germany, the UK, France and Spain, and examines the key steps that governments and regulators need to take before driverless cars become mainstream.
Interestingly, it finds that driverless cars will begin adding 0.15% to Europe's annual growth rate in the coming decades. This means that the European GDP is predicted to be 5.3% higher in 2050 than now - and driverless cars will have contributed €17tn to the economy as a whole.
Of course, this depends on quite a lot of economic and political variables, but it's quite an interesting report to read.
Political decision makers across Europe need to prioritise autonomous vehicle policies
Nissan has also asked 6,000 consumers around Europe in their Social Index report about their attitudes toward driverless cars.
It's not really surprising that the majority of people said improved mobility for everyone will be one of the tech's biggest advantages, or that over half think the reduction in human error driver accidents will be a good thing.
But the tech's ability to reduce stress levels will be a 'top health benefit' is an interesting one - as for many, the daily commute to and from work can affect you in a variety of negative ways.
Multi-tasking while at the wheel has worryingly already been done by over 80% of respondents to the survey, and over half think that this would be one of the main 'lifestyle' benefits autonomous cars will bring to the table.
Paul Wilcox, chairman of Nissan Europe said: "This report shows that autonomous tech will have a fundamental impact not just on the automotive industry, but across European economies and societies and it suggests that leadership within all levels of government is needed.
"Political decision makers across Europe need to prioritise autonomous vehicle policies to create a favourable environment that will see this tech flourish. The customers want it, and we are starting to see the benefits of an autonomous future, but we need the right legislative environment to enable this exciting new era of mobility to thrive."