BMW, Ford and VW plan European electric vehicle charging network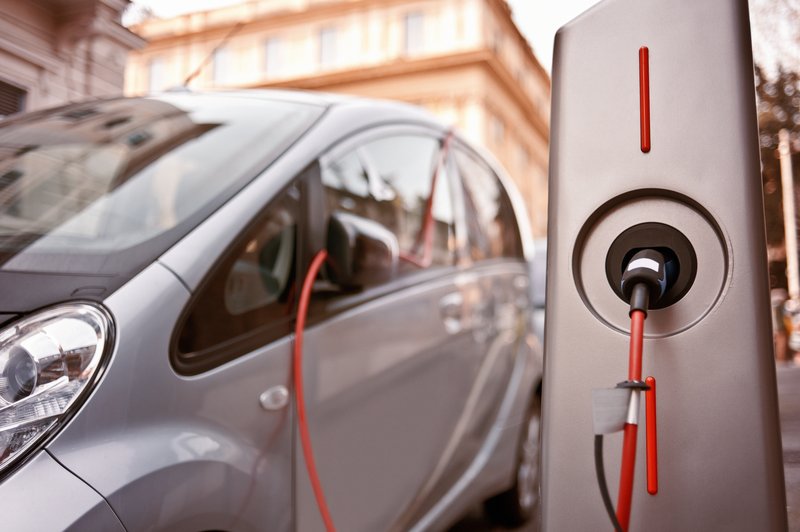 (c)iStock/omada
Several large motor companies are planning a high-powered DC charging network for battery electric cars covering long distances around Europe.
The ultimate goal by the group - which includes BMW, Daimler AG, Ford, Volkswagen, Audi and Porsche - is to build a "sizable" number of stations.
The planned ultra-fast charging network, with power levels up to 350 kilowatt, is set to be quite a lot faster than the most powerful charging system already out there.
The project is planned to start next year, which has an initial target of 400 sites around Europe. By 2020, consumers should have access to thousands of high-powered charging points which will enable long-distance travel through open-network charging stations along motorways and on main roads.
According to Ford, this isn't something that has been possible or convenient for most battery electric car drivers to date.
Combined charging system standard tech
The network will be based on combined charging system standard technology. The planned infrastructure expands the existing technical standard for AC and DC charging of electric vehicles to the next level of capacity for DC fast charging with up to 350 kilowatt.
Vehicles engineered to accept the full power of the charge stations can recharge irrespective of brand in a fraction of the time of today's battery electric vehicles.
According to Mark Fields, president and CEO, Ford Motor Company: "A reliable, ultra-fast charging infrastructure is important for mass consumer adoption and has the potential to transform the possibilities for electric driving."
Rupert Stadler, chairman of the board of management at Audi AG added: "Reliable, fast charging services are a key factor for drivers to choose an electric vehicle. With this cooperation, we want to boost broader market adoption of e-mobility and speed up the shift toward emission-free driving."
The group of car makers intend to make "substantial investments" to create the network. The founding partners – BMW Group, Daimler AG, Ford Motor Company and Volkswagen Group – will be equal partners in the joint venture, and other manufacturers will be encouraged to participate.