Audi to launch V2I technology to have cars better interact with traffic lights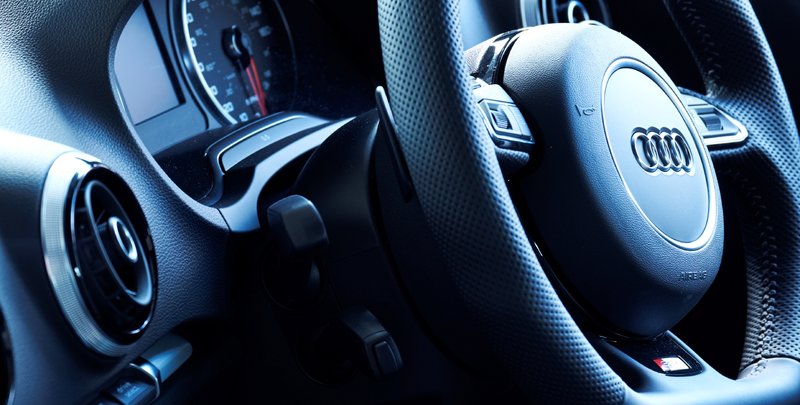 (c)iStock.com/Simon Bradfield
The US division of the German automotive manufacturer Audi and Traffic Technology Services (TTS) are partnering to launch the first vehicle to infrastructure (V2I) technology at select smart cities in the autumn of 2016 in the US. The traffic light information technology will be available with select 2017 models of the Audi Q7, A4 and A4 allroad with Audi connect.
Traffic light information will serve as a feature of the Audi connect PRIME system, enabling the car to communicate with infrastructure in select metropolitan areas and cities in the country. With this technology, the car will be able to get real-time signal information from the advanced traffic management system, via an on-board LTE data connection and TTS servers.
The driver information system on the car's instrument cluster and the head-up-display will indicate the time left until the signal becomes green. The feature is available on the 2017 models built after June 1.
Pom Malhotra, General Manager of connected vehicles, said: "This feature represents Audi's first step in vehicle-to-infrastructure integration. In the future we could envision this technology integrated into vehicle navigation, start / stop functionality and can even be used to help improve traffic flow in municipalities. These improvements could lead to better overall efficiency and shorter commuting times."
The technology is the newest of Audi's connected car innovations, which include the first broadband enabled vehicle, launched in 2010. Audi connect has since expanded its services and capabilities, including 4G/LTE connectivity in 2014.