Global connected car market revenue to reach $180.3bn by 2022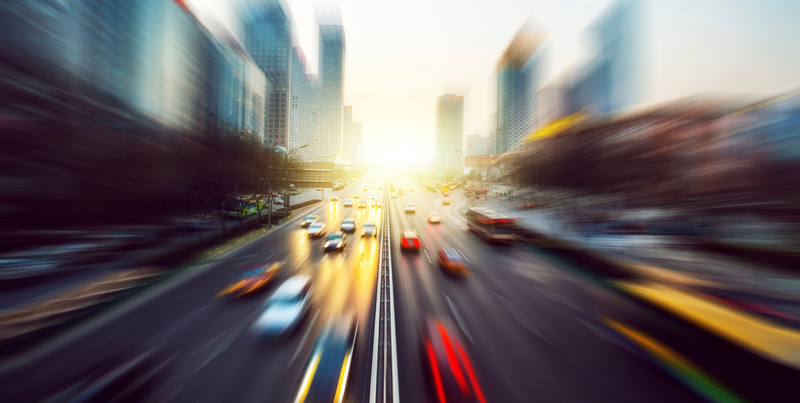 (c)iStock.com/xijian
A new research report from Grand View Research predicts that global connected car market revenue will reach $180.30 billion (£138.2bn) by 2022.
The report argues the increase in consumer demand, the constant need for connectivity, as well as increased dependency on technology and a growing number of tech-savvy people are some of the reasons expected to boost worldwide connected car market growth.
The study lays down further key findings that suggest:
The inclusion of safety technologies such as danger warning systems, automatic emergency calling, blind spot alerts, and anti-collision systems accounted for over 34% of the market share in 2014. These technologies are expected to result in an overall reduction in road mishaps and accidents thus reducing the overall on road fatalities.
Driver assistance systems are expected to grow at a CAGR of 31% by 2022, owing to recent developments in driver assistances systems such as Volkswagen's Emergency Assist, which automatically applies the brakes and stops a car in case of an emergency; and BMW's autonomous parking valet, which automatically parks a car even after the passenger's exit have set benchmarks for driver assistance systems in the connected vehicle industry.
The Asia-Pacific region will likely to grow at a CAGR of over 29% by 2022 due to considerable automobile demand in the region coupled with a relatively untapped market for sophisticated automotive communications in the region. China and India are expected to drive the industry growth during the next seven years.