LoJack aims to raise awareness of connected car theft among consumers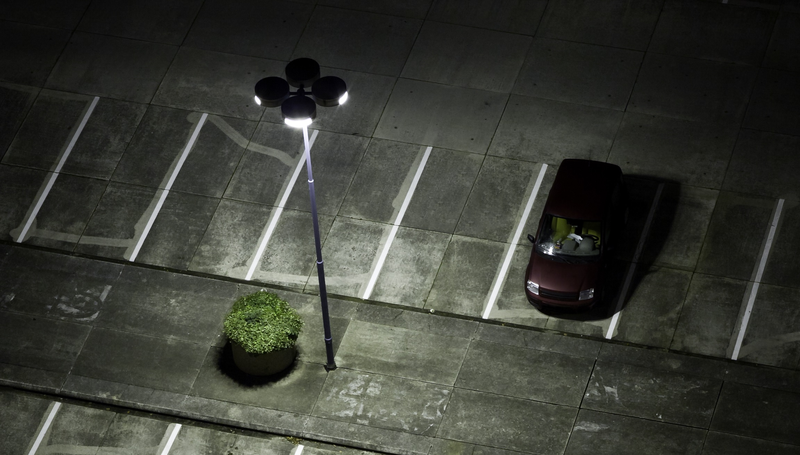 (c)iStock.com/jaap-willem
CalAmp-owned LoJack is raising awareness among consumers concerning connected car theft with a campaign as part of July's National Vehicle Theft Protection Month.
Auto theft is witnessing a sea change on account of the advent of the IoT and complex connected vehicle technology, the company warns. As a result, perpetrators are resorting sophisticated efforts in order to steal vehicles even as the FBI's Preliminary Semiannual Uniform Crime Report revealed that auto theft grew year-on-year in the first half of 2015.
Patrick Clancy, VP of LoJack Law Enforcement, said: "Vehicle theft is starting to shift because of advanced techniques introduced by the Connected Vehicle Thief. These criminals are smart, connected and more difficult to impede. They are targeting not only vehicles but also on-board data that once obtained, can be damaging and difficult to recover.
"This campaign is designed to educate vehicle owners and businesses about the changing nature of auto theft, who the adversaries are and what can be done to remain vigilant so that their lives are not negatively impacted by theft," he added.
As part of July's National Vehicle Theft Protection Month, LoJack highlighted the following methods and tactics used connected car thieves – car cloning, vehicle ransom, scanner boxes, identity theft and luxury vehicle theft rings. In order to counter such efforts, LoJack recommends selectivity with sensitive data, regular updates of manufacturer software, awareness concerning recalls, use of theft-prevention products, installation of tracking devices, ensuring safety of assets and applying common sense.