Connected car market faces substantial technical, business and security challenges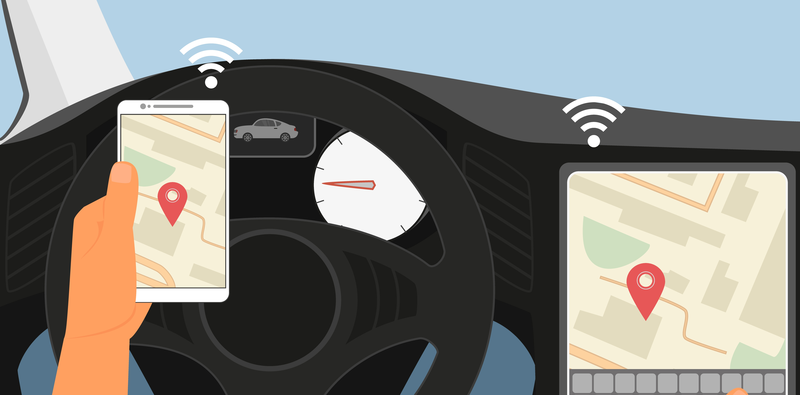 (c)iStock.com/Lightcome
RCR Wireless has released a report on the connected car market that examines various challenges and drivers while shedding light on the industry's work at addressing these issues and opportunities.
Gartner expects roads worldwide to serve approximately 250 million connected vehicles by 2020, with new vehicles playing a key role in ensuring a drastic increase in the ratio of connected vehicles.
RCR Wireless News Technology Reporter Kelly Hill said: "The connected car is an area that holds great interest for both automotive manufacturers and mobile operators. We're already seeing carriers such as AT&T add millions of connected cars to its network. But bringing more connectivity to the car poses a number of risks and technical challenges along with the potential for new services and revenue."
Primary testing and technology challenges are among the key technical and market hindrances in the sector. Meanwhile, automakers also face security issues as connected car technology is vulnerable to hacking, which in turn raise substantial safety concerns.
The report provides insight on consumer and market trends that are seeing the most amount of demand while pointing to those desired in future vehicle purchases. Readers will also get to know of the wireless technologies used in vehicles, ranging from emerging Dedicated Short Range Communications standard to cellular and Bluetooth.
The report also features interviews with AT&T Drive Studio, Anritsu, Rohde & Schwarz, Ixia, Summit Tech, Parks Associates, Anite, Intel, Machina Research among others, as well as a supplier guide featuring over 80 connected car companies. You can find more about the report here.