Google outlines patent for autonomous vehicles to understand cyclists' hand signals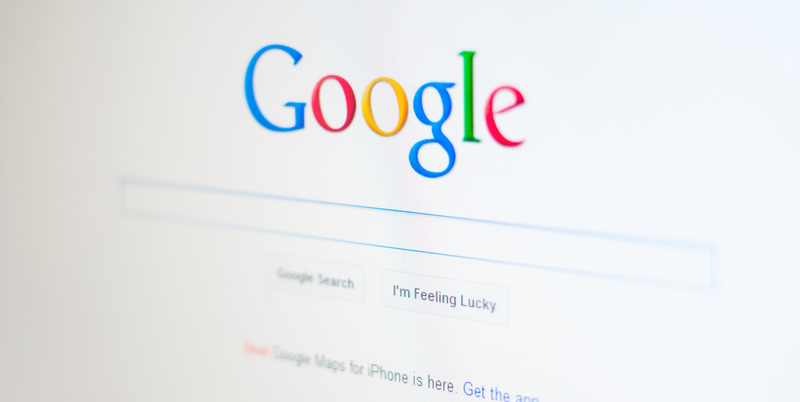 (c)iStock.com/Sasa Nikolic
A patent from Google for a technology which enables self-driving cars to detect hand signals from cyclists has been released.
The patent, U.S. Patent 9,014,905, credits Henrik Kretzschmar and Jiajun Zhu as the inventors, and defines as its abstract: "Methods and systems for detecting hand signals of a cyclist by an autonomous vehicle are described.
"An example method may involve a computing device receiving a plurality of data points corresponding to an environment of an autonomous vehicle. The computing device may then determine one or more subsets of data points from the plurality of data points indicative of at least a body region of a cyclist."
In other words, it uses a combination of sensors to collect data on the surrounding environment, then Google's algorithm determines the landscape of where a cyclist is, and adjust the car's speed accordingly.
Google had let this information slip in April last year in a video and blog post, arguing that "what looks chaotic and random on a city street to the human eye is actually fairly predictable to a computer." At the time, almost 700,000 autonomous miles had been logged by Google's vehicles.
You can read the patent here, and take a look at the 2014 video below: