Huawei and Orange join forces on Car Wi-Fi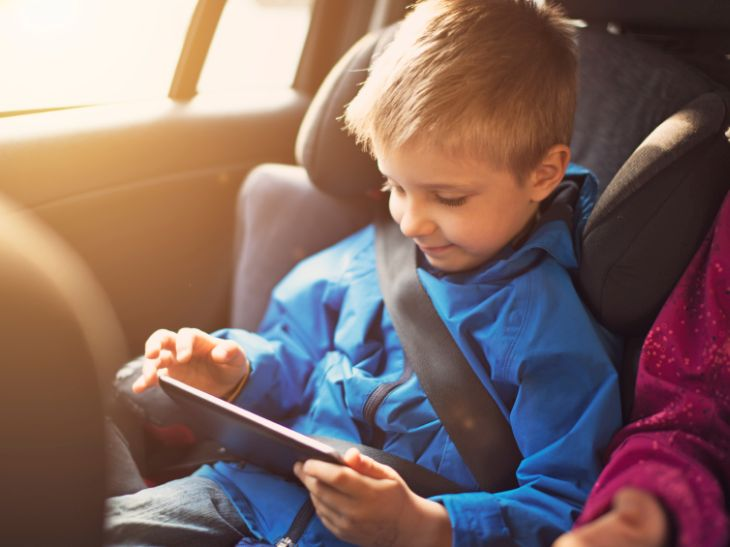 ©iStock.com/Imgorthand
Internet access in the connected car will become a great deal more usable after Chinese telecommunications company Huawei and Orange, a French mobile network, announced a wi-fi product for cars in Spain.
Huawei's Car Wi-Fi system can manage up to 10 different devices, including laptops, mobile phones and tablets. For the average car that seats a maximum of five people, each person would be able to use two different internet-connected devices which is more than sufficient.
Orange Spain's director of residential mobile marketing, Mickael Faure, has obviously had one too many uncomfortable journeys with younger passengers, touting this as the product's unique selling point.
"With Car Wi-Fi, we once again show that we are the first to offer an exclusive and innovative solution to our clients," he said. "The question 'are we there yet? ' that children always ask on journeys, will end with Car Wi-Fi."
Car Wi-Fi will support 4G connectivity and, with a weight of only 50g and dimensions of 59x49x88mm, it is unlikely to impact a vehicle's fuel consumption in these times of intense focus on fuel economy.