Sony's image sensors branch out into driverless technology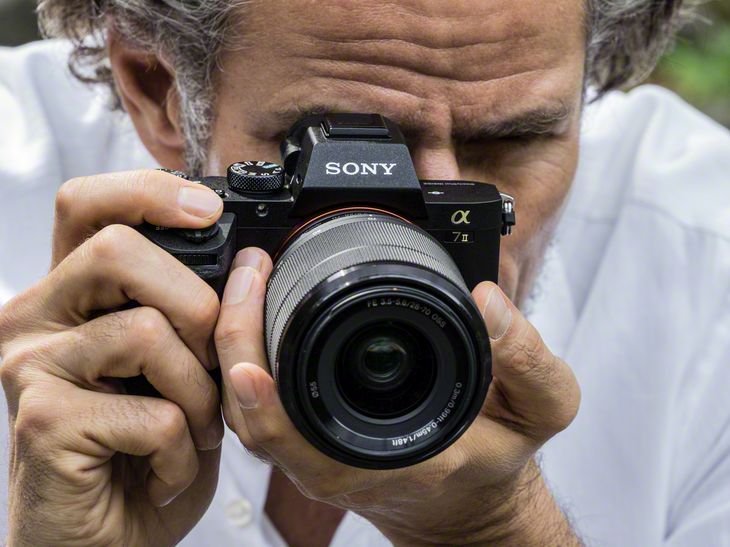 Electronics company Sony has its eyes on the connected car industry after investing in ZMP, a Japanese startup that manufactures robot cars.
Purchasing a 2% stake for 100 million yen ($842,000), Sony is said to be interested in offering its expertise in image sensors to further ZMP's development of driverless cars.
Sony's diversification comes at a time when the firm expected to report its financials in early February, but was instead forced to delay the announcement by a month because of the significant hack that Sony Pictures Entertainment fell prey to.
Through their integration with smartphones and digital cameras, Sony believes that its sensors are some of the most widely used in machine vision today and by honing them for connected cars, the company will hopes to maintain its market share.
In an interview with the Financial Times, Shigeo Ohba, the general manager of Sony's image sensor business said that the company had, ""to be number one in automotive sensors," by the time autonomous vehicles were being deployed.