Outbreak of car thieves exploiting keyless entry spreads across London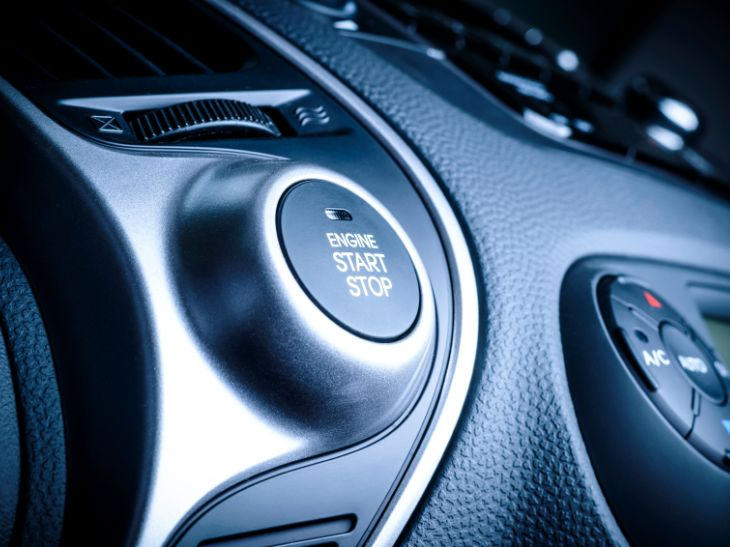 ©iStock.com/westernstudio
London has fallen victim to a new wave of tech-savvy criminals that have been breaking into cars through their keyless entry features.
To paint a picture of how commonplace this is, the Metropolitan Police Office reports that more than 6,000 cars and vans across the UK's capital were stolen without the owners' keys, which is an average of 17 vehicles each day. These figures represent 42% of all car and van thefts.
Thieves are said to be using a device that can bypass a vehicle's electronic information as the owner locks it. An alternative method adopted by organised criminals involves breaking into the car and connecting a device to its OBD port.
High-tech crime explosion
Once this happens, the thief is able to download a vehicle's information onto a blank key and use it to disable the alarm before driving away. The relative ease with which this can be done is why there has been an explosion in high-tech car crime, according to Detective Chief Superintendent Carl Bussey.
"These people currently view keyless vehicle theft as a low-risk, high-return crime, with the most valued motor engines fetching anything up to £1,000 when sold on the black market, and entire vehicles making up to £10,000," he said.
"This is money that goes back into committing more crime and harming the communities that we live."
Once cars are stolen, criminals drive them to the Home Counties where they are stripped down and sold abroad. The Met's own intelligence points to vehicles being sold in places as far away as Africa, where there is demand for particular models.
Standard workshop equipment used for theft
Mike Hawes, chief executive of the Society of Motor Manufacturers and Traders Limited, explained that a lot of the equipment used to break into keyless entry cars can be found in the garages where these vehicles are serviced.
"The challenge remains that some forms of keyless theft involve equipment legitimately available to workshops for routine repairs and servicing, and a small minority of individuals are exploiting this to access vehicles illegally," he revealed.
"SMMT and vehicle manufacturers continue to call for stronger safeguards within government regulations to ensure this equipment does not fall into the wrong hands. The law must also provide severe penalties to act as a deterrent."