Juniper Research predicts consumers to drive fully autonomous vehicles by 2021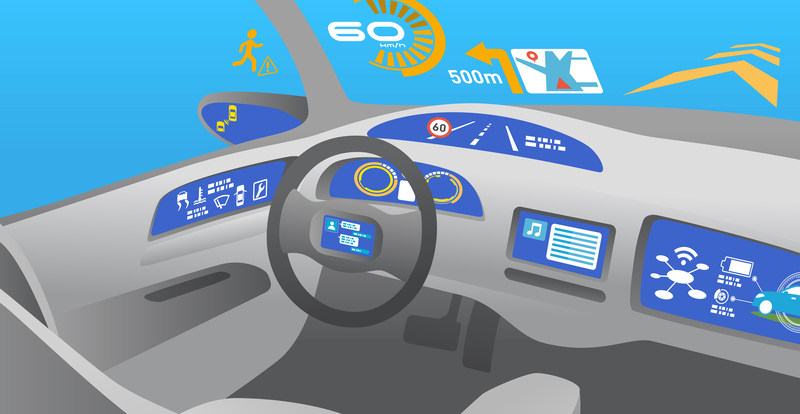 (c)iStock.com/chombosan
A Juniper Research report projects that 20 million fully autonomous or self-driving vehicles will be on roads worldwide by 2025, with North America and Europe slated to lead adoption and consumers to start using such vehicles by 2021.
In the run up to adoption of autonomous vehicles, ADAS (Advanced Driving Assistance System) technologies such as adaptive cruise control and automated braking will gain significance, the researchers argue. The report holds that these technologies will mentally prepare consumers towards adoption of driverless vehicles. Additionally, collaboration among stakeholders is paramount on account of the siloed nature of technology development.
The lack of a clear monetisation strategy is evident and stakeholders are considering several business models with manufacturers expected to undertake product licensing, self-production or open sourcing the systems.
The top 5 companies, in order, with the most potential in the self-driving market are Google, Volvo, Daimler, Tesla and Apple. A research note from IHS Automotive, released in November, argues that Google is the current technological leader in self-driving cars, if the technology can interpret all vehicle sensors and mimic driving experiences.
You can find the full report here.