Bentley and Filld collaborate for US online petrol-ordering service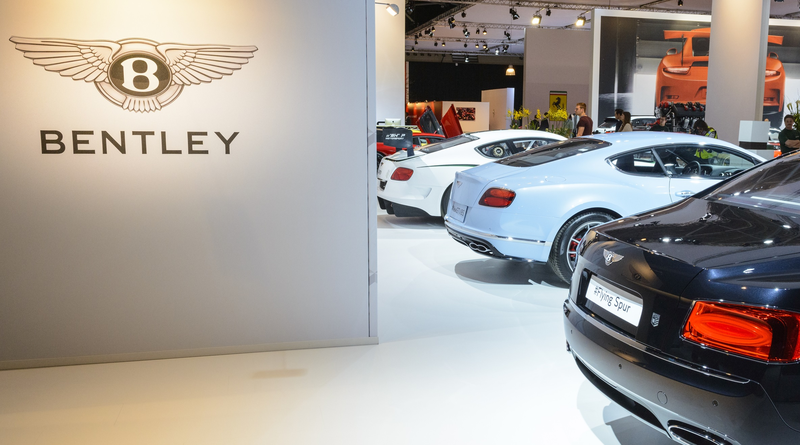 (c)iStock.com/Sjoerd van der Wal
Filld, an on-demand petrol startup which currently delivers anywhere between San Francisco and San Jose, has partnered with Bentley Motors to offer high-quality petrol via professionally-trained commercially-licensed drivers in DOT-certified safe trucks.
Now, Bentley customers will get gas delivered directly to their vehicles with the help of their mobile phones. All they will have to do is, place an order through a mobile app available on Android and iOS.
A background of this partnership goes back to January this year, when Bentley reached out to Filld to discuss a partnership to provide its customers with the most useful connected car services. The first ever pilot automated fuel order was completed in July 2016 by a 2016 Flying Spur, which will continue to expand throughout the fall.
This automated gas delivery service involves both software and hardware development. When a participating Bentley goes below a quarter tank, it sends a signal to Filld and is placed into Filld's delivery queue. Bentley owners can track their car's orders through the mobile app on their smartphones. Moreover, to keep the fuel costs low, Filld matches the price of the lowest nearby gas stations and adds a small delivery fee of $3.
Christophe Georges, Bentley's director of product and marketing, said: "We are continuously investigating ways in which to offer our customers bespoke, unobtrusive, concierge-style services that afford them the greatest luxury of all: more time. Our connected car strategy will continue to expand and innovate in order to further enhance the Bentley lifestyle."