Samsung set to snap up connected car firm Harman for $8bn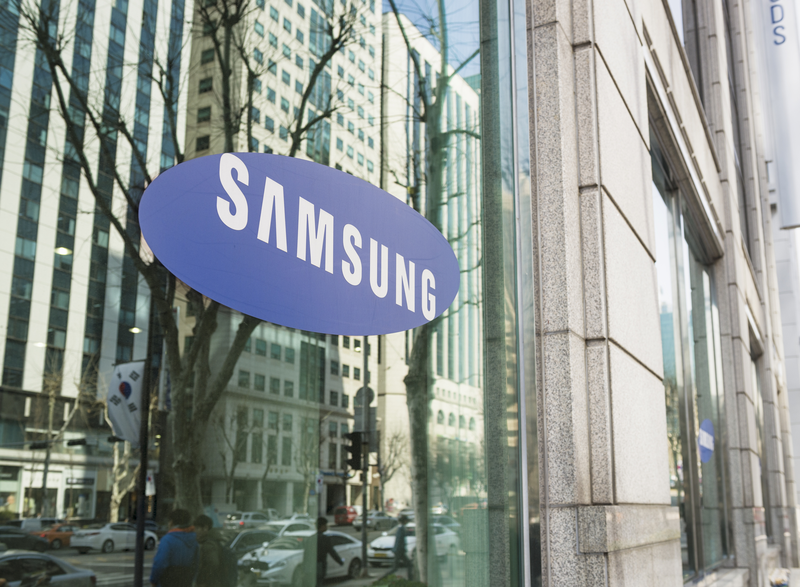 (c)iStock/George Clerk
Samsung is set to make a significant advancement in car technology, as it looks set to acquire connected car tech firm Harman International Industries.
Automotive technologies are an area that have been on Samsung's strategic radar for some time now, and last year it set up an Automotive Electronics Business Team to identify opportunities in the car tech sector.
The deal, which is expected to close mid next year, is said to be worth up to $8bn in value.
Partnerships and scale are essential to winning over the long term in automotive
Samsung said the acquisition would give it a "significant presence in the growing market for connected tech, particularly automotive electronics".
From next year, it's expected that Harman will operate as a standalone Samsung subsidiary, and continue to be led by CEO Dinesh Paliwal and Harman's current management team.
Samsung, which is pursuing a long-term growth strategy in automotive electronics, plans to keep Harman's work force, headquarters and facilities, as well as all of its consumer and professional audio brands.
Plans for Harman
Harman's connected car tech features and audio systems are installed in over 30 million vehicles, including infotainment, telematics, connected safety and security solutions. Financially, the company is doing quite well, with 65% of Harman's $7bn reported sales over the last year being auto-related.
Samsung has big plans for its venture into connected car technology, which it outlined in a press release announcing the acquisition.
The company plans to combine Harman's leadership in connected car tech wtih Samsung's experience in connected technologies (including 5G, UX and display technology) to drive more sales in the connected car side of things. It's also very interested in Harman's audio systems, including Bang & Olufsen for cars. It plans to integrate this into tis mobile, display, VR and wearable products "to deliver a fully differentiated audio and visual experience for customers".
In addition, Samsung will gain access to Harman's 8,000 software designers and engineers, which it plans to use to deliver services for the automotive market "through the convergence of design, data and devices".
"Harman perfectly complements Samsung in terms of technologies, products and solutions, and joining forces is a natural extension of the automotive strategy we have been pursuing for some time," said Oh-Hyun Kwon, CEO of Samsung Electronics.
"Harman immediately establishes a strong foundation for Samsung to grow our automotive platform. Dinesh Paliwal is a proven global leader and, in our extensive discussions, we have developed deep respect for him, his strong senior leadership team and Harman's talented employees."
Paliwal added: "Partnerships and scale are essential to winning over the long term in automotive as demand for robust connected car and autonomous driving solutions increases at a rapid pace."
If you're interested in finding out more about 5G, head over to the 5G conference and exhibition page for more 5G insights.