New research argues the connected car opportunity is worth $14bn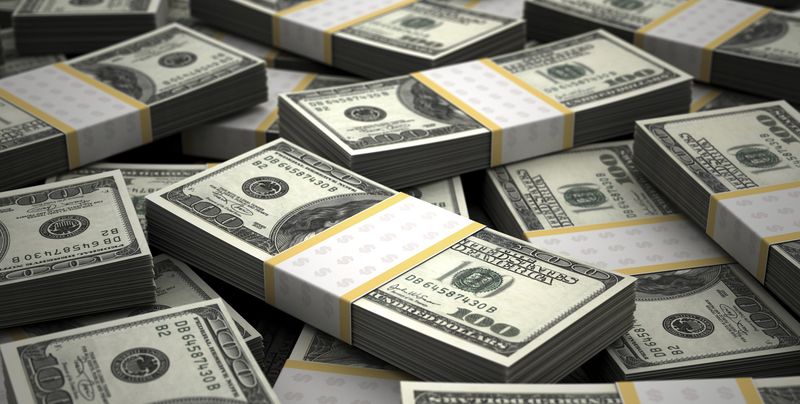 (c)iStock.com/selensergen
A report from Publisher Research argues that connected car services will generate $14 billion in annual revenue by the end of 2016.
The forecast is inspired by a variety of applications, including but not limited to infotainment, navigation, fleet management, remote diagnostics, automatic crash notification, enhanced safety, UBI (usage based insurance), traffic management and semi-autonomous driving. The market is anticipated to grow at a CAGR of 31% between 2016 and 2020.
At present, infotainment and telematics are playing a major role in the market. However, over the next four years, connected driver assistance systems and autonomous driving applications will see the highest growth rate, according to the researchers.
The widespread utilisation of embedded in-vehicle connectivity and smartphone integration platforms has resulted in connected cars becoming the fastest-growing segment in the IoT. All major automotive OEMs are building connected car programs in order to benefit from recurring post-sale service revenue streams.
Other ecosystem players, such as mobile operators and telematics specialists, are also competing to gain a larger share of the market. Mobile operators, in particular, are going beyond their traditional role as connectivity providers, to offer end-to-end connected car platforms directly to automotive OEMs and aftermarket suppliers.
Many automotive OEMs are beginning to combine in-vehicle payment capabilities with their connected car platforms to make it possible for drivers to pay for services such as fuel, parking, food and tolling – while still being in the vehicle. The connected car ecosystem is still witnessing consolidation as larger players undertake acquisitions to boost market share, technical capabilities, revenue and geographic reach.