Charge reveals new electric, autonomous-ready truck for 2017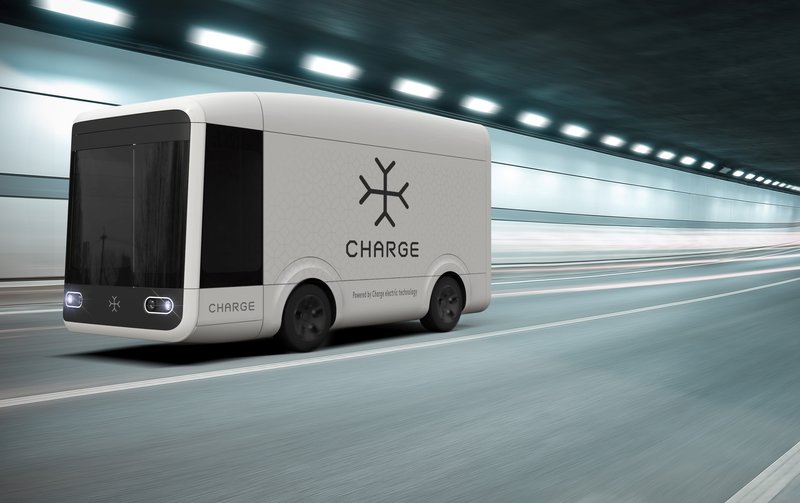 Trucks with self driving capabilities are coming to UK roads as soon as next year, according to Oxford-based auto tech company Charge.
The company builds easy-to-assemble, energy efficient and autonomous-ready smart trucks and are developing some for sale in the UK market in 2017.
It's also opening its first factory next year in Oxford, which it says is "the first of many".
Charge's trucks range from 3.5 to 26 tonnes and are built using ultra-lightweight composite materials that reduce the vehicle's weight. They're built to meet new electric vehicle legislation, including London mayor Sadiq Khan's new Direct Vision Standard for lorries.
The trucks also produce zero emissions for the first 100 miles they travel, and for longer journeys a dual mode can be used to top up the battery and extend the range to 500miles.
They're also said to be quick to assemble, as well as cost 50% less to run versus a normal truck in terms of fuel consumption, and the company's aim is to "transform the highly complex logistics sector".
"We are removing all the barriers to entry for electric vehicles by pricing them in line with conventional trucks, giving every fleet manager, tradesman or company, no matter how big or small, the opportunity to change the way they transport goods and make our towns and cities better places to live in," said Denis Sverdlov, Charge CEO.
Charge is also working with Roborace – the world's first driverless electric racing series, developing key components like the power electronics and motors for the Robocar. The company became the official electric truck partner of Formula E in 2016, using its prototype truck for the driver parade and logistics on and off the tracks.